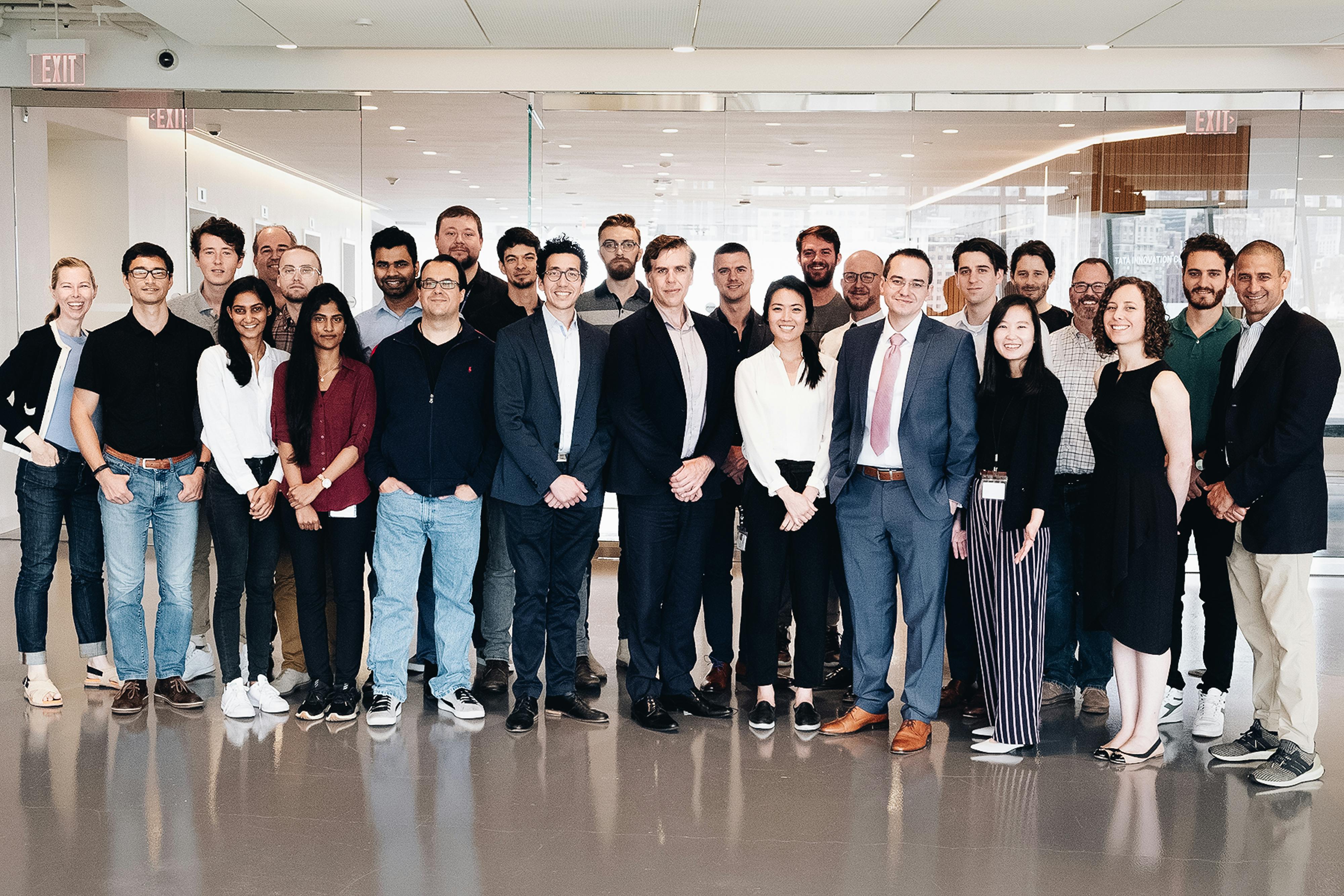 A Global Leader in Digital Diagnostics
Our Mission

Build next generation computational technology that unlocks insights from each sample for doctors to optimize patient outcomes.

Our Vision

Create a world where patients get deep, comprehensive insights into their biology, so diagnoses translate into effective, personalized treatments.
Our Story
With a potential 60 percent increase in the number of cancer cases globally in the next two decades and a decrease in the number of pathologists relative to this diagnostic demand, the need to expedite advancements in pathology is pressing. This issue is further exacerbated by the fact that pathology — despite being the foundation of diagnosis — has yet to become digital.
Led by a team of experts in pathology, machine learning, healthcare, and business, Paige strives to make it possible to not only provide additional information from digital slides to help pathologists perform their diagnostic work efficiently and accurately, but also to go beyond this traditional work to extract new diagnostic information from pathology slides and patient samples that have the potential to support informed treatment pathways for patients. Paige technology is also helping life sciences companies evaluate and design personalized treatments for patients.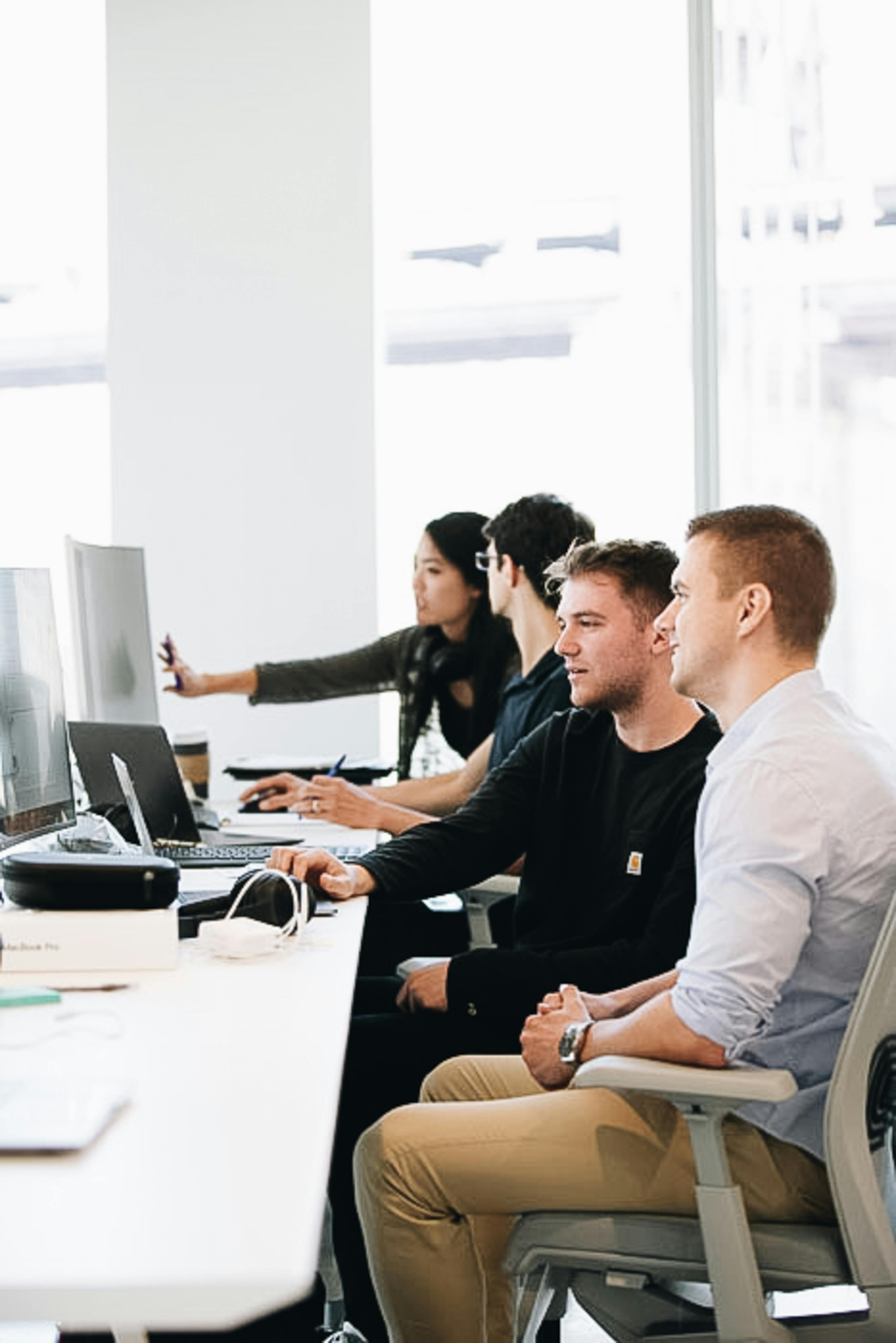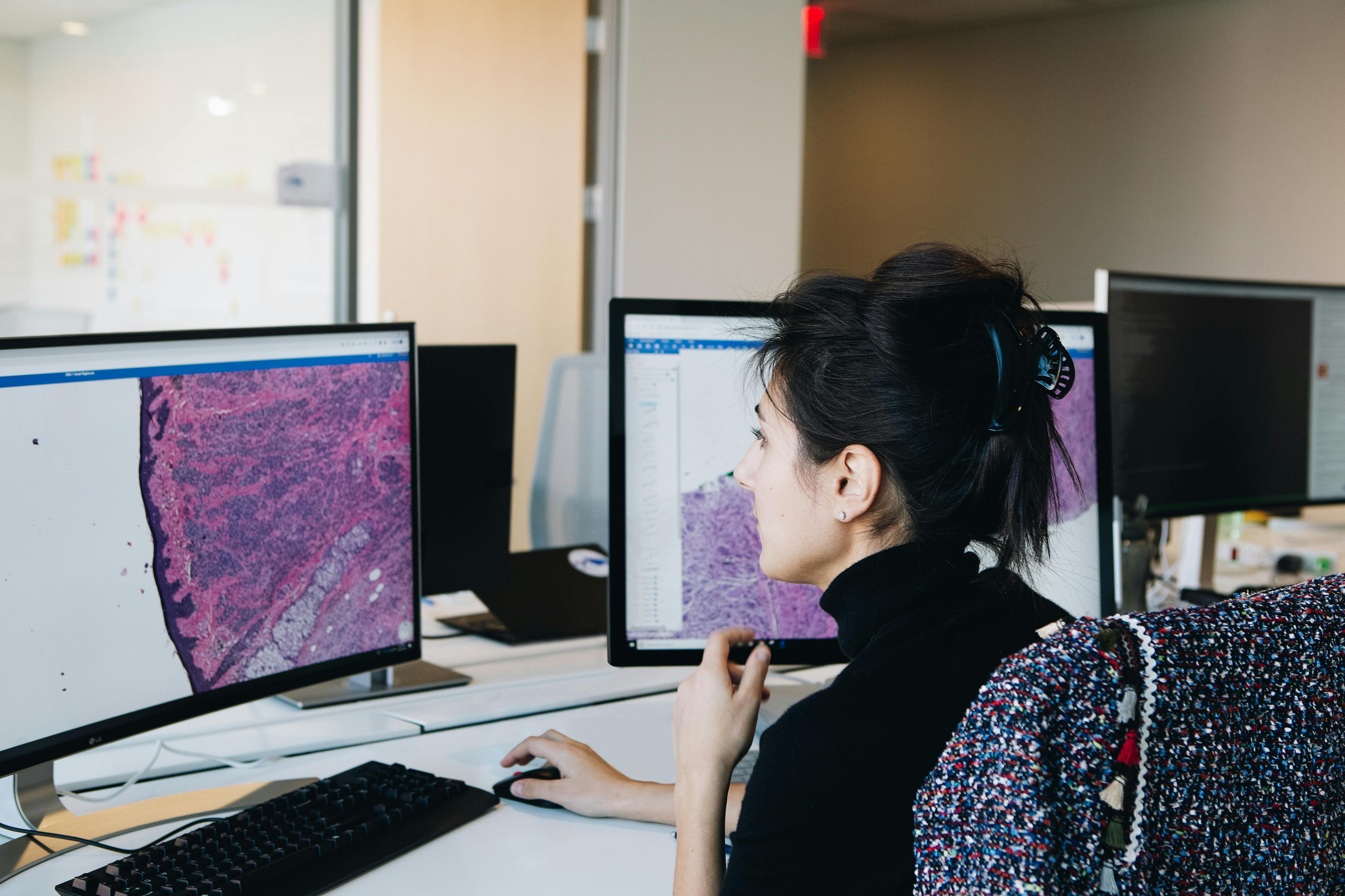 Our Team
A Top-Notch Team Driven To Reimagine How Patients Are Diagnosed and Treated
Paige is being built by an outstanding group of experts in pathology, machine learning, healthcare, and business growth that come from leading companies and institutions like Arterys, Foundation Medicine, HeartFlow, Memorial Sloan Kettering Cancer Center, Merck, NASA, and NVIDIA.
Leadership
Leo Grady, PhD

Chief Executive Officer

Thomas Fuchs, Dr.Sc.

Founder, Chief Scientist

Carla Leibowitz

Chief Business Development Officer

Razik Yousfi

Vice President of Engineering

Jillian Sue

Director of Product

Chris Kenan, PhD

Senior AI Scientist

Brandon Rothrock, PhD

Senior AI Scientist
Office
Address:
11 Times Square, Fl 37
New York, NY, 10036
In the heart of midtown Manhattan.